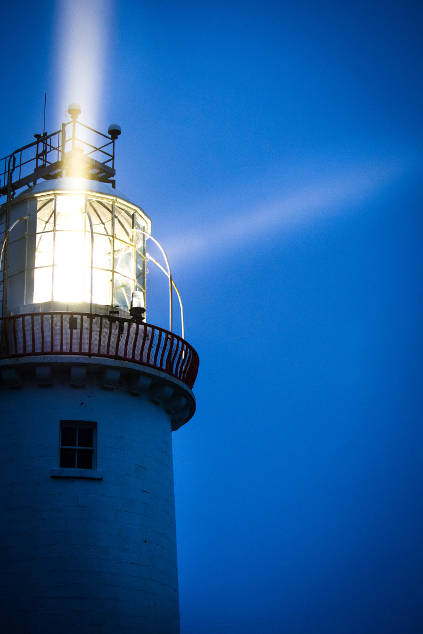 Our Approach
We provide coaching, mentoring and hands-on support in the development and delivery of innovations and improvement and have a strong track record of working closely with the public and private sectors. We facilitate successful collaborations within complex organisations and across systems to realise better services, providing honest and impartial specialist advice, helping organisations to develop and leverage their capabilities, delivering quality, financial and user benefits whilst also developing and enabling staff.
Our Story
NHS Innovations South East Ltd (NISE) was set up in 2004 in response to the Department of Health Intellectual Property framework and guidance. From the outset, its Memorandum of Association recognised that its primary purpose was to benefit NHS patients by 'providing services to NHS bodies in relation to the exploitation of all potential and actual IP' and 'facilitating technology transfer.... leading to the introduction of improved healthcare': as a CLG any financial surplus is always reinvested in the company to support these activities.
We now provide innovation management and intellectual property commercialisation services on a consultancy basis or as part of a structured membership service to both NHS and other public sector organisations.
Dr John Stedman
John has been Chief Executive of NHS Innovations South East since 2007 and has significant healthcare innovation management consulting experience, building relationships with senior NHS executives. He is a co-inventor on five granted patents, and has previously managed a university technology transfer and research office. He understands and appreciates the impact that innovation can have for healthcare organisations and the benefits for patients, and facilitates not only technological innovation but also service delivery and improvement. He adds value to healthcare organisations by developing understanding of innovation management and quality improvement, enabling early stage ideas to become reality by empowering frontline staff, and acting as an experienced mentor and advisor.
Flo Panel-Coates
Flo has been at University College London Hospital as chief nurse since April 2015, coming from Barking, Havering and Redbridge University NHS Trust where she was chief nurse for two and a half years. Prior to that she was director of nursing and quality at Maidstone and Tunbridge Wells NHS Trust from August 2008 until September 2012, and director of nursing and midwifery, and director of infection prevention and control,  at the North Middlesex University Hospital NHS Trust from September 2005 to August 2008. She has a keen interest in organisational culture and in creating different ways of working to release more time to care.
Dr Treve Willis
Treve is currently a consultant for Innovare. He was previously Managing Director of the Enterprise Coaching Division within Oxford Innovation. Over the last ten years he has managed and directed several large, multi-million pound, business coaching and support programmes across the UK (Cornwall, Wales and Northumberland) and overseas. He has extensive experience in working with all sizes of companies from early stage technology companies to large multi-nationals, many large organisations, universities and research organisations in the UK and overseas. He has also developed technology clusters including the development of a national forum for the motorsport industry. His early career was in materials science, which included R&D, technology commercialisation, production management (including Kaizen), technical marketing and IPR assessment.
Steve Orpin
Steve joined Maidstone and Tunbridge Wells NHS Trust in April 2014 as Director of Finance from Medway NHS Foundation Trust, where he had been Deputy Director of Finance; including a 12 -month spell as Director of Finance. Steve has held various positions within the Finance function in a number of NHS organisations across London and the South East in a NHS career spanning over 20 years. Steve is a Fellow of Chartered Association of Certified Accountants and holds an MBA. In addition to his role on the Board, Steve attends several Board sub –committees
Dr Steve Cook
Steve is an innovation consultant with over twenty years' experience in medical device technology. Steve specialises in non and minimally invasive therapies and diagnostics, and soft tissue wound healing. He was previously R&D Director at Huntleigh Healthcare.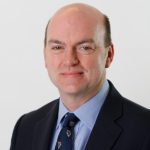 Paul Bentley
Prior to joining Kent Community Health NHS Foundation Trust as Chief Executive in 2016, Paul was Director of Workforce and Communications at Maidstone and Tunbridge Wells NHS Trust since 2011. He has worked in the NHS since 1987 and as an NHS Director since 1998 leading on strategy, organisational development and workforce and communications. During this time he was also interim Chief Executive in Surrey. Paul undertook his graduate university education in the UK, before completing his post graduate education in the US. He lives in South West London with his wife and has grown up children.