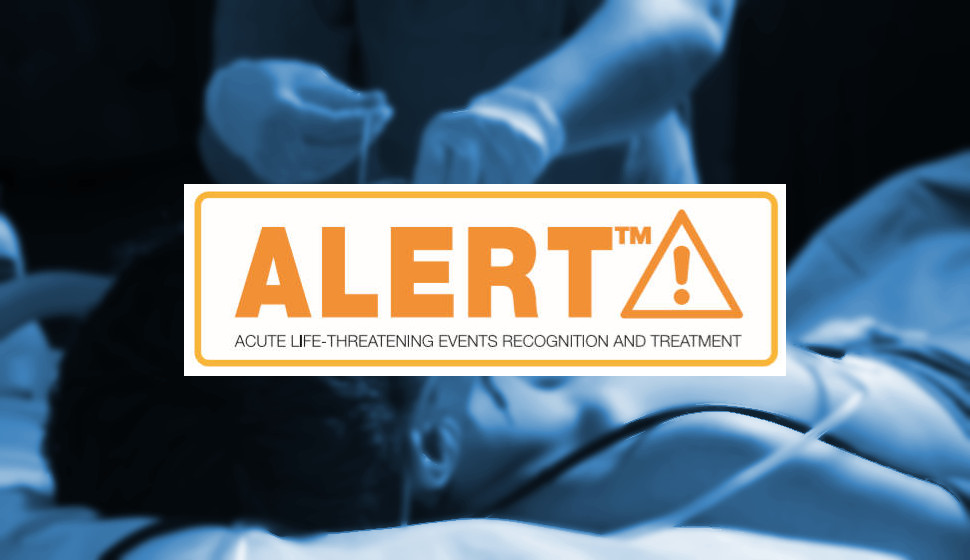 Product / Service Categories
ALERT / BEACH
ALERT™ is a multi-professional course to train staff in recognising patient deterioration and act appropriately in treating the acutely unwell patient.
BEACH™ was developed in recognition of the need to train unregistered healthcare staff in basic techniques and skills needed to recognise the deteriorating patient.
NISE has been providing business and contract support (IP licensing) to the ALERT team at Portsmouth Hospitals since 2005.
Over 100 centres in the UK and overseas, including Eire, the Netherlands, New Zealand and everal US sites now provide ALERT suite training.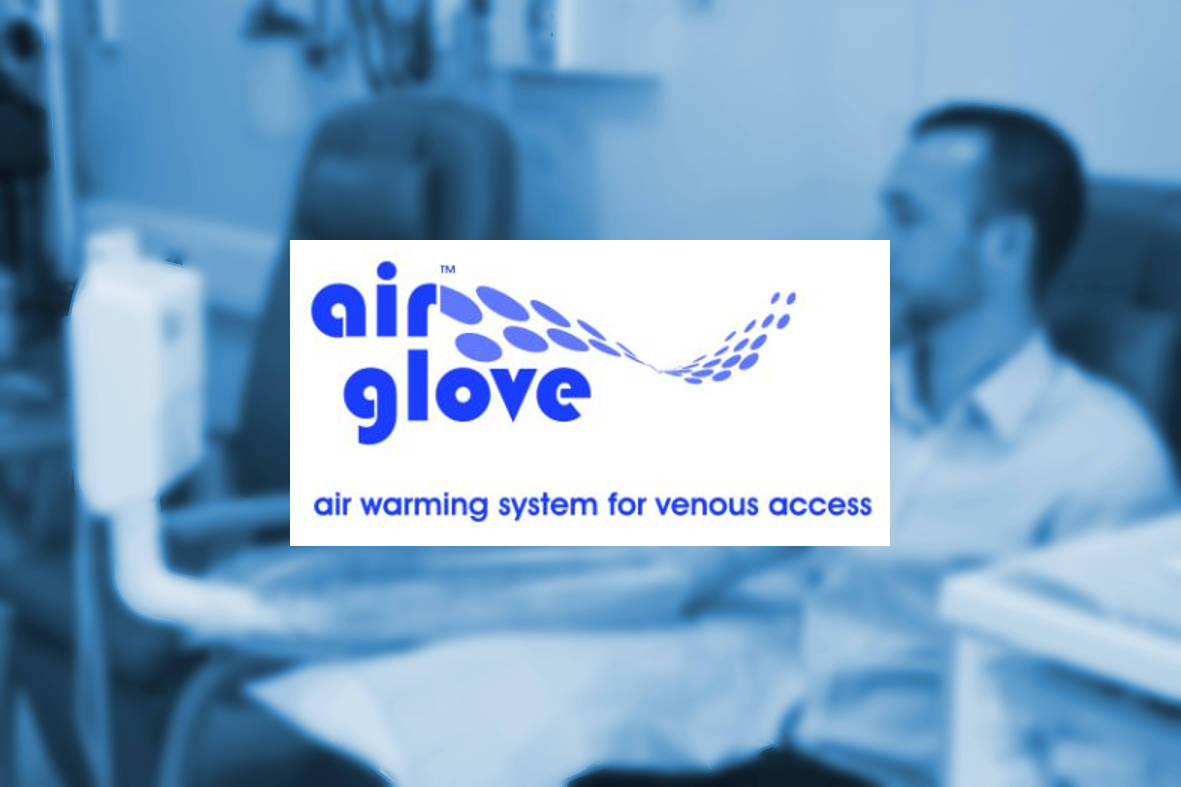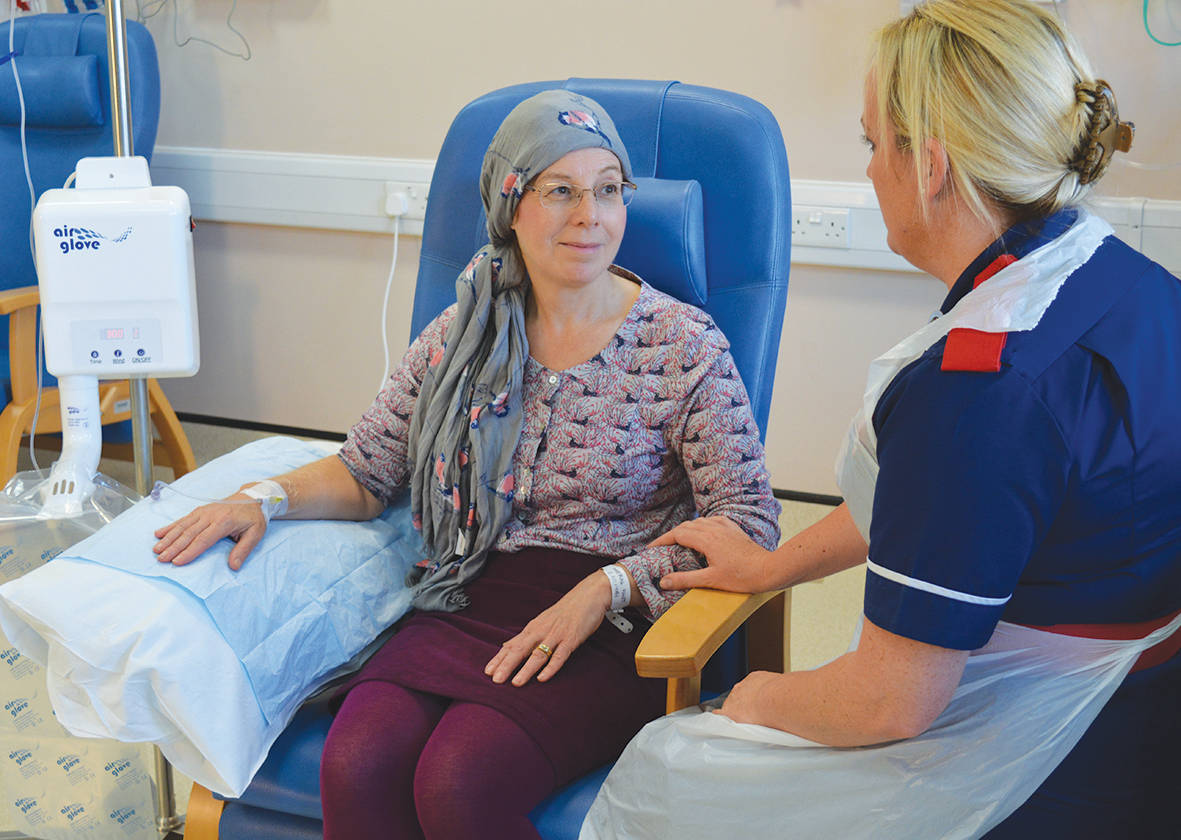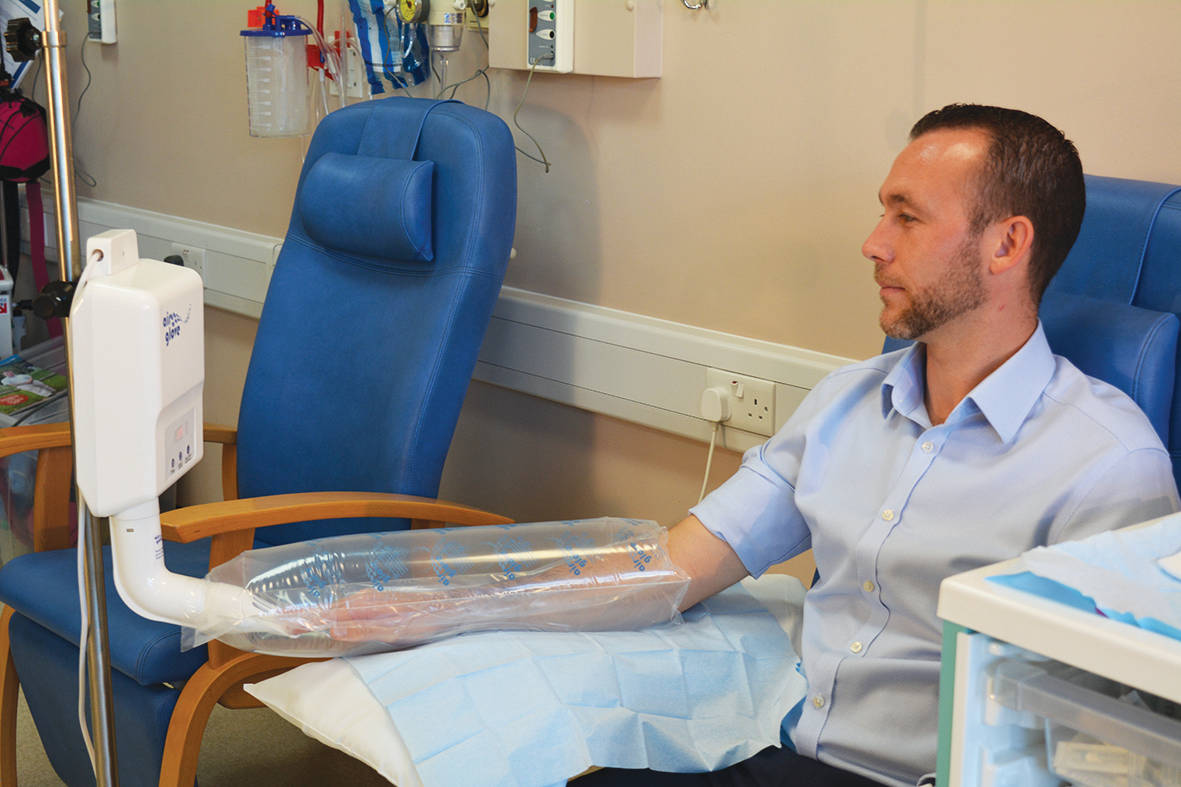 Product / Service Categories
AIRGLOVE
Airglove is a worldwide patented warming system developed to enable access to the veins in a patients arm for the delivery of intravenous drugs. It gently heats the patients arm up as it forces warm air through a double walled polythene glove.
Airglove can help to make the patient more comfortable and relaxed with its gentle warming system with the confidence that the nurse practitioner will be able to access their veins.
Follow the link to the GreenCrossMedico Website for further details: