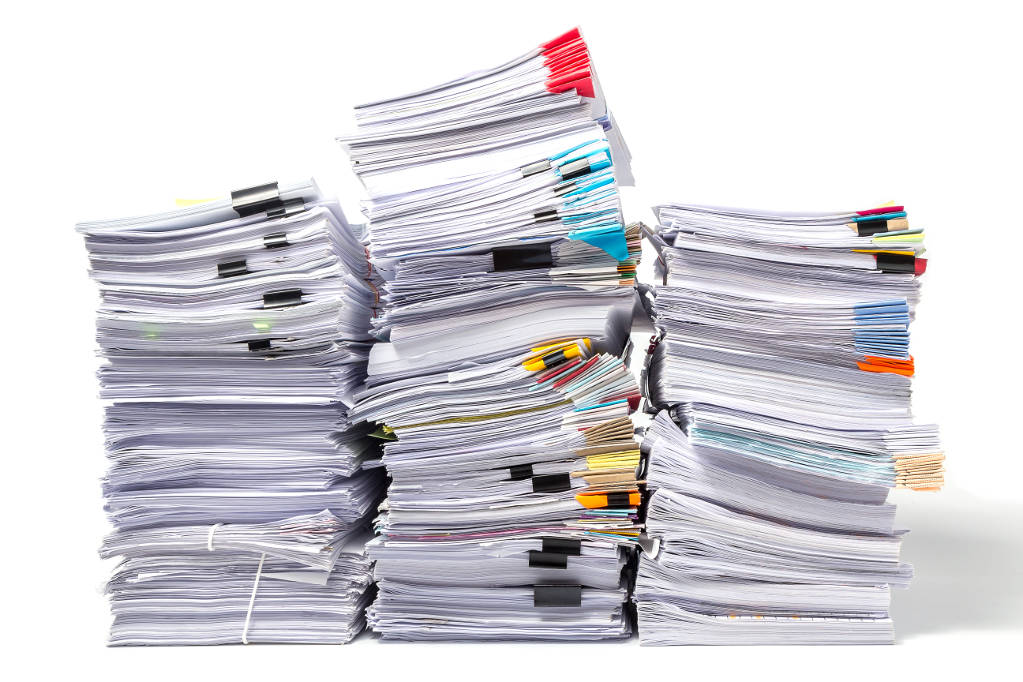 Impartial Advice and Assessment
We are part of the healthcare innovation landscape and are extensively networked and have commercialised a wide variety of innovations including medical devices, diagnostics, IT solutions, Apps, and training solutions. Our proprietary innovation assessment tool has been developed over the last decade to meet the needs and requirements of our customers and allows us to validate ideas robustly.
Need Help Troubleshooting a problem?
Often we are called in to advise on commercially sensitive and confidential issues relating to innovation and commercialisation. Our commercial financial and legal expertise allows us to troubleshoot for organisations particularly around commercial or semi commercial projects that are struggling financially or where there is a conflict with a third party.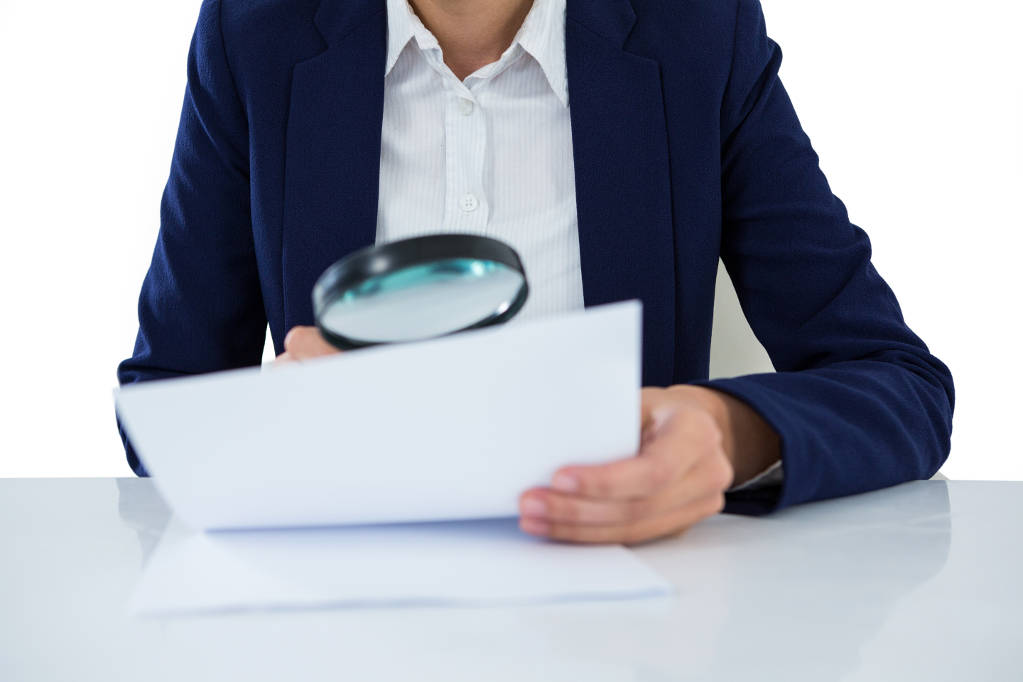 Next Steps...
Get in touch for further details or to enquire about pricing.